Explore Prime Time Catering
ABOUT
Catering for all occasions...
Weddings, Corporate Events, Birthdays, Showers, Anniversaries, Dinner Dances, Baptisms, Family Reunions, Christmas Parties & any event that you envision.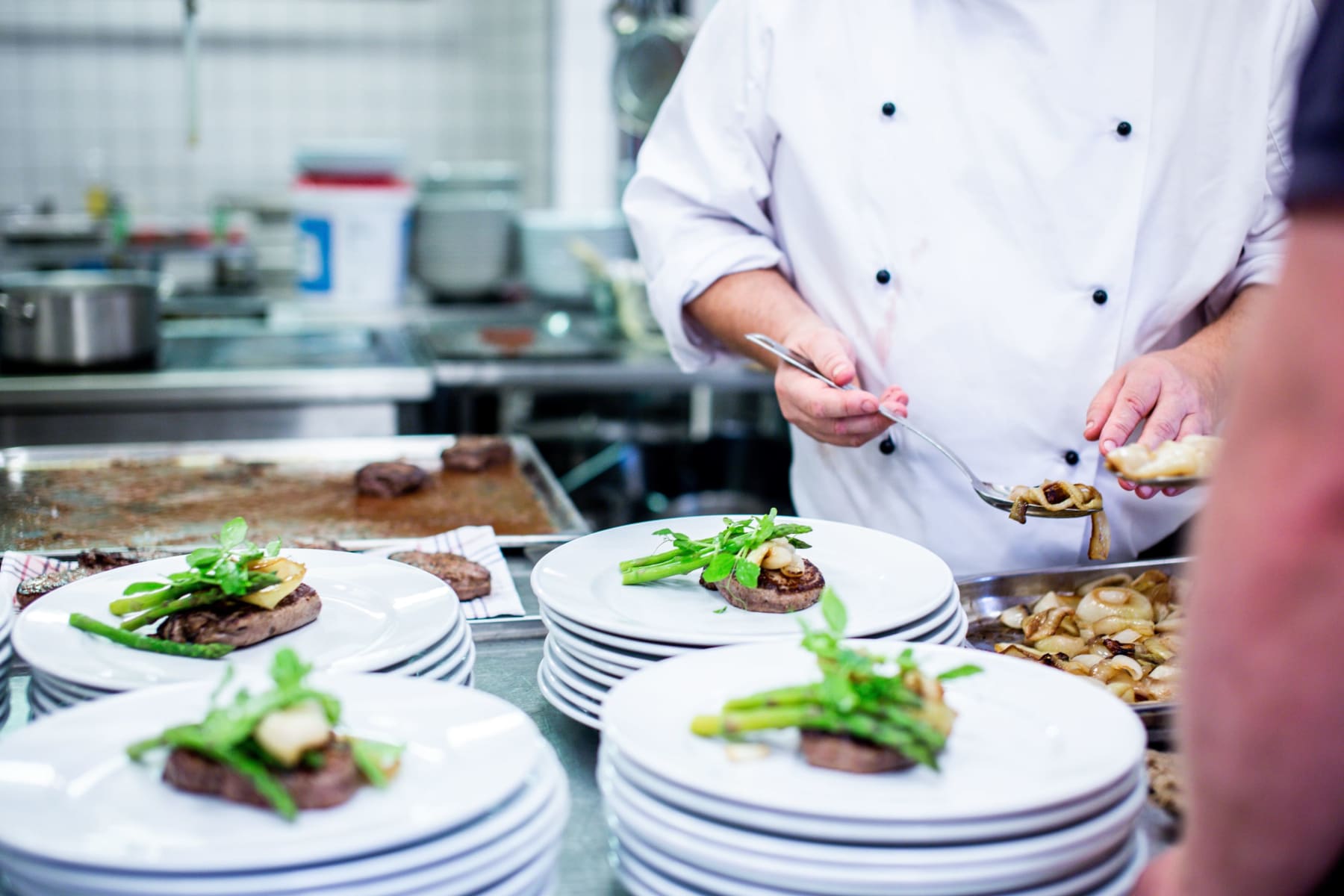 Menus
We offer a large range of cuisine bound to fit anyone's appetite. Please take a look through our diverse, extensive menus to see what could fit for your next event! 
Contact Us
Please contact us about your event vision and how we can help you. We will build a plan around your wants and needs. We look forward to speaking with you soon!